As Promised - Pink Petals
Hello Stitchers!
I hope your October is coming along nicely and you are enjoying your version of the perfect autumn weather. For me it's sunny, no humidity and the mid 60's.

Our Pink Petals trunk as arrived in the shop and it is absolutely FABULOUS! Any one who knows me, knows I love a good sign so I am totally in my element. Here are some of my favorites:
18 mesh, Sale Price $66.40 each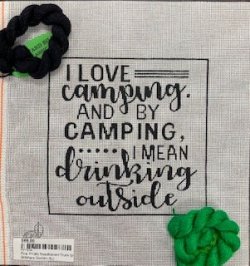 18 mesh, Sale Price ranges from $70.40 to $88.80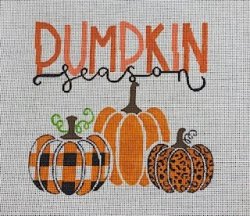 18 mesh, Sale Price ranges from $76 to $97.60

Her lettering is perfectly painted and using a cross stitch will really make them stand out. Make sure you stop in to check out our stock. You can also see her canvases on our Instagram and Facebook pages and message me if there is something that would be just perfect for you.
Stay tuned for an announcement about our 4 year anniversary party. It's hard to believe it will be four years on November 4th. The time has flown by and I can hardly wait to see what the next year will bring.
Until next time, Deb