Skip Navigation
Website Accessibility
Hello Stitchers!
Hello Stitchers!
It was a fun and crazy week of returning to life as "normal" at Stitchers Garden. I loved seeing everyone's faces and projects! It's so much more exciting to pull threads for a project when we get your input as well. Thank you to everyone who came in and I look forward to seeing all of you in the near future. We are still using curbside delivery if you prefer that method. Our hours for this coming week will be the same. 10am-1pm and 1:30pm-5pm. The break at 1:00 is so the ladies and I can take off our masks and faceshields, resanitze heavy traffic areas and eat lunch. If you have any questions about our procedures please don't hesitate to call the store during business hours and we will do our best to answer your questions. 630-946-6216.
TRUNK SHOWS for June:
This month we our hosting Oasis Needlepoint. Stephanie is a Florida girl through and through and her designs totally represent that. Check out her complete line at https://www.oasisneedlepoint.com/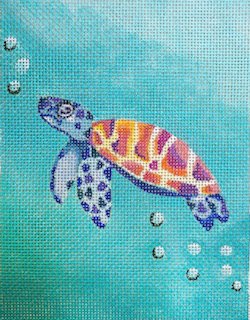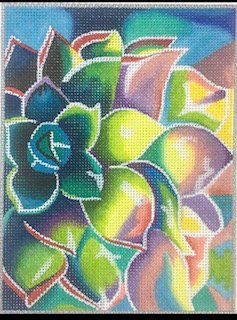 She has lots of fabulous wedding and baby designs as well.
We are also hosting Associated Talents for the month of June. If you need a quick ornament this is definitely designer for you. So many little cuties to pick from! Check out their website for inspiration. http://atneedlepoint.com/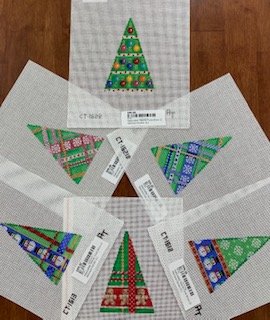 Looking forward to seeing you all in the coming weeks. Please keep in mind our finishing deadline has been updated to July 15, 2020. There is a good possibility that it could be moved to July 1st if you all keep stitching at the super sonic pace we are seeing. (I actually love to see so much passion for our craft!)
Until tomorrow, Deb