24 Days
Happy almost College Football Season! As most of you know I am a huge Husker Fan and with 24 days until the season starts I can hardly contain myself. (Soon my Saturday wardrobe will consist of nothing but red and black for game day!) Go Big Red!
Now down to business:
TRUNK SHOWS:
August is a big month and there are lots of choices!
J. Child Designs
features tons of beach and baby designs. Many of her designs are on 13 mesh making for a super quick stitch. Picture frames and eyeglass cases are obviously some of her favorite finishing ideas.
http://www.jchilddesigns.com/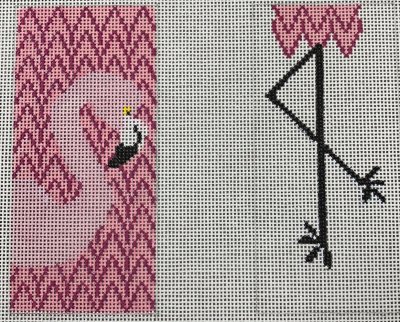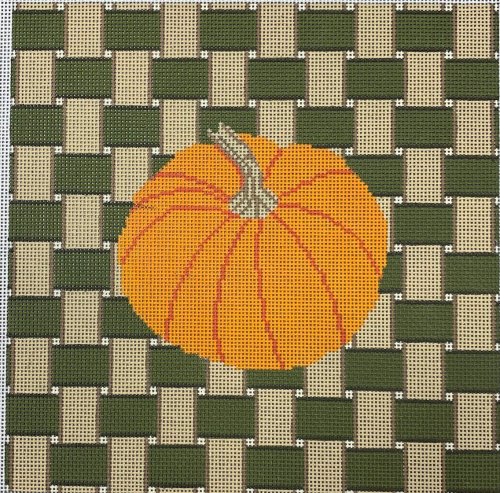 Mile High Princess
is best known for their santas, snowmen and Halloween designs has just too many to show. We have lots of finished models to look at for inspiration and their are many choices that come with stitch guides.
https://www.milehighprincess.com/
Whimsy and Grace

:
Stars galore have arrived along with scissor cases, needle books, eye glass cases, and pillows! Stop in to see the most stunning tree toppers and most are stitched in simple basketweave and beads.
https://www.whimsyandgrace.com/


September: Melissa Prince
https://www.melissaprincedesigns.com/
Love You More
https://www.loveyoumorenpt.com/canvas

October:
Kelly Clark
https://colonialneedle.com/pages/kelly-clark-needlepoint
Point 2 Pointe
https://www.point2pointe.net/

November: Zecca
https://zecca.net/needlepoint/
Charley Harper
https://themeredithcollection.com/collection/charley-harper/needlepoint
December: Voila
http://voilaneedlepoint.com/
Pepperberry
http://www.pepperberry-designs.com/

CLASSES:
We still have a couple of spots left in both of Sandy's technique classes:
RIBBONS & SUCH August 29, 2019 10am -4pm
BEADING SAMPLER August 30, 2019 10am-4pm
Check our website for details and give the shop a call 630-946-6216 if you are interested.
https://www.stitchersgardenil.com/
FINISHING 101
with Edie Weilemann:
Dates: September 10, 2019 10am-2:30pm
September 28, 2019 10am-2:30pm
October 19, 2019 10am-2:30pm
Cost: $65
Join Edie in learning how to finish your ornaments all on your own. Bring in your stitched basic shape (circle, square, heart, star-no larger than 5") ornament and Edie will help you turn it in to a gift ready piece. Backing fabric and other materials included. Thread for cording will be purchased during class. Please bring regular stitching supplies along with scissors to cut mat board. A lunch break will be provided.
CANVAS EMBELLISHMENT
with Linda Corirossi:
Dates: September 5, 2019
October 10, 2019
October 24, 2019
Times: 10am-12pm or 1pm-3pm
Cost $25 per session
Sign up with Linda to learn some new stitches for your favorite canvas or bring in one that has you stumped. She will help you get past your stitching block and maybe even push you to learn a new skill. Call the shop to register 630-946-6216.
NEW ARRIVALS:

Market is just around the corner so keep an eye out for lots of teasers on our Facebook Page. If you are looking for a specific canvas please shoot me an email. I always have a list and am happy to look for whatever you need. "Stitching with Deb" is still on for Friday afternoons and always feel free to come for open stitching anytime we are open. I hope to see you all soon and may you find a chance to carve out some time for yourself to enjoy your craft. Deb