Better Late than Later!
Hello fellow Gardeners! I hope your stitching gardens are coming along nicely. It has been a busy several weeks in our Garden with lots of classes and trunk shows! New merchandise from the Dallas Market is making its way in to the shop to tempt us to pick up a new project or add to our stash (myself included).
Raymond Crawford:
Alice Peterson: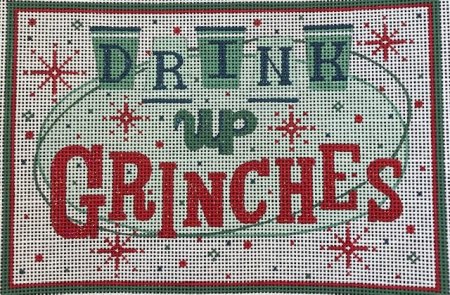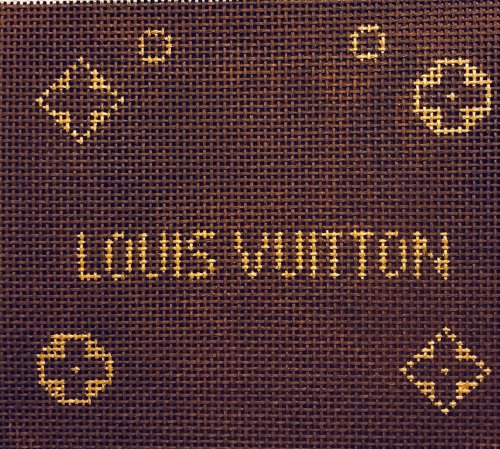 Sew Much Fun (includes Stitch Guide):
And so much more!
CLASSES:



Finishing 101 with Edie Weilemann

:

Thursday, November 1, 2018:
10am - 2pm
or
Saturday, December 1, 2018:
10am - 2pm
Cost: $60
Bring your 6" or smaller stitched piece and Edie will get you ready to give it as a gift or show off on your own tree. Simple shapes including round, oval, square, rectangle, diamond, heart or mini sock. Participants will learn all techniques to leave class with a finished ornament complete with twisted cord.
Backing fabric and stuffing materials included in class fee. Threads used for cording will be purchased the day of class.
Contact the shop to register, classes are filling up quickly. 630-946-6216
Bejeweled Santa #1 with Libby Sturdy:



Saturday, February 1, 2019:
10am - 2pm


This super cute Santa is part of Libby's new Christmas Series. Tons of great threads and embellishment stitches make this a great way to learn new stitches and add to your thread stash. Details will be coming soon, but save the date. I'm sure another pop-up shop will be in our future too. 630-946-6216
TRUNK SHOWS:


November 2018 - Funda Scully https://fundascully.com/
Nenah Stone http://nenahstonedesigns.com/

December 2018 - The Quarter Stitch https://www.quarterstitch.com/alex-beard

Ewe and Eye
http://www.eweandeyeandfriends.com/html/designs.php
Check out their websites and if there is anything you would like us to keep a look out for just give the shop a call.
November 4th is our 1 year anniversary. We are closed on Sunday, but stop in on Saturday, November 3rd to help us celebrate. I couldn't be as fulfilled and happy as I am without all of you. You make it a joy to come to work everyday and I cannot express enough how thankful I am. Thank you to my fabulous staff, I watch you all become such amazing stitchers and teachers every day. Thanks to my husband and girls for adjusting to all the "new" crazy in our life. I am very blessed. Deb