Skip Navigation
Website Accessibility
Summer has arrived in the Garden
Hello Gardeners!
I hope your stitching garden is coming along nicely and you have lots of time to tend to it. This is a busy season for most of us, but make some time for yourself and do something you love. We've got lots of great traveling size pieces which would be easy for the plane, the beach or just watching your grandkids' baseball and softball games.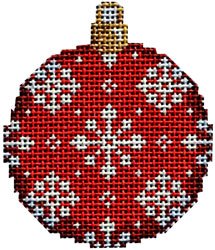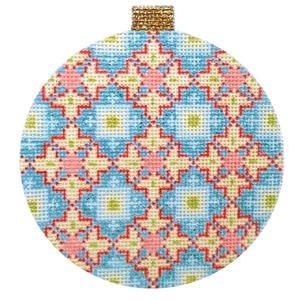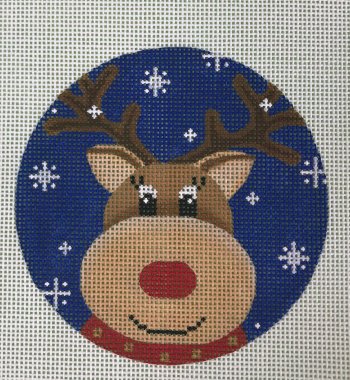 We have two trunk shows paying us a visit this month. Tess Nagle who owns Pewter and Pine is a new needlepoint designer with a great Southwest flair. Check out her website and give us a call if you want us to check our trunk show stock. All her canvases are an additional 20% off during the show.
https://www.pewterandpine.com/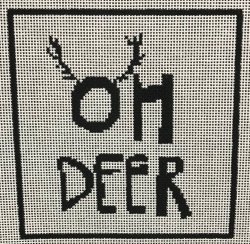 BB Needlepoint is also here during the month of June. Known for their eclectic mix of designs there is truly something for everyone.
Many of the designs have stitch guides available and you can view lots of stitched models on their website as well. All canvases in stock for the trunk show are 20% off.
http://www.bbneedlepointdesigns.com/



Classes:

There are still a few spots left in our
"Rounds and Mini Socks with Edie Weilemann"
. Edie will teach you to take your stitched 5-6" round or mini sock and finish it into a hangable ornament in under 8 hours. You will also learn to make twisted cording which is a skill you will use time and time again.
Date:
Saturday, July 14th

Time:
9:30- 2:30
with a break for lunch.
Cost:
$60
includes class, stuffing materials and backing materials.
Call the shop to register for this beginner class.
630-946-6216

Remember that we have open stitching whenever we are open. It's always a pleasure to sit and stitch with all of you and learn your stories. Looking forward to seeing you all soon. Happy stitching!
Deb